Change is the end result of all true learning. Feel the change with us
SKB Vidhyashram is a group of schools which focuses on educating the children and building stronger future. SKB Vidhyashram works on making the world a better place to live for the next generation by inculcating the technology. SKB Vidhyashram continuously follows up your child's progress in all their endeavors.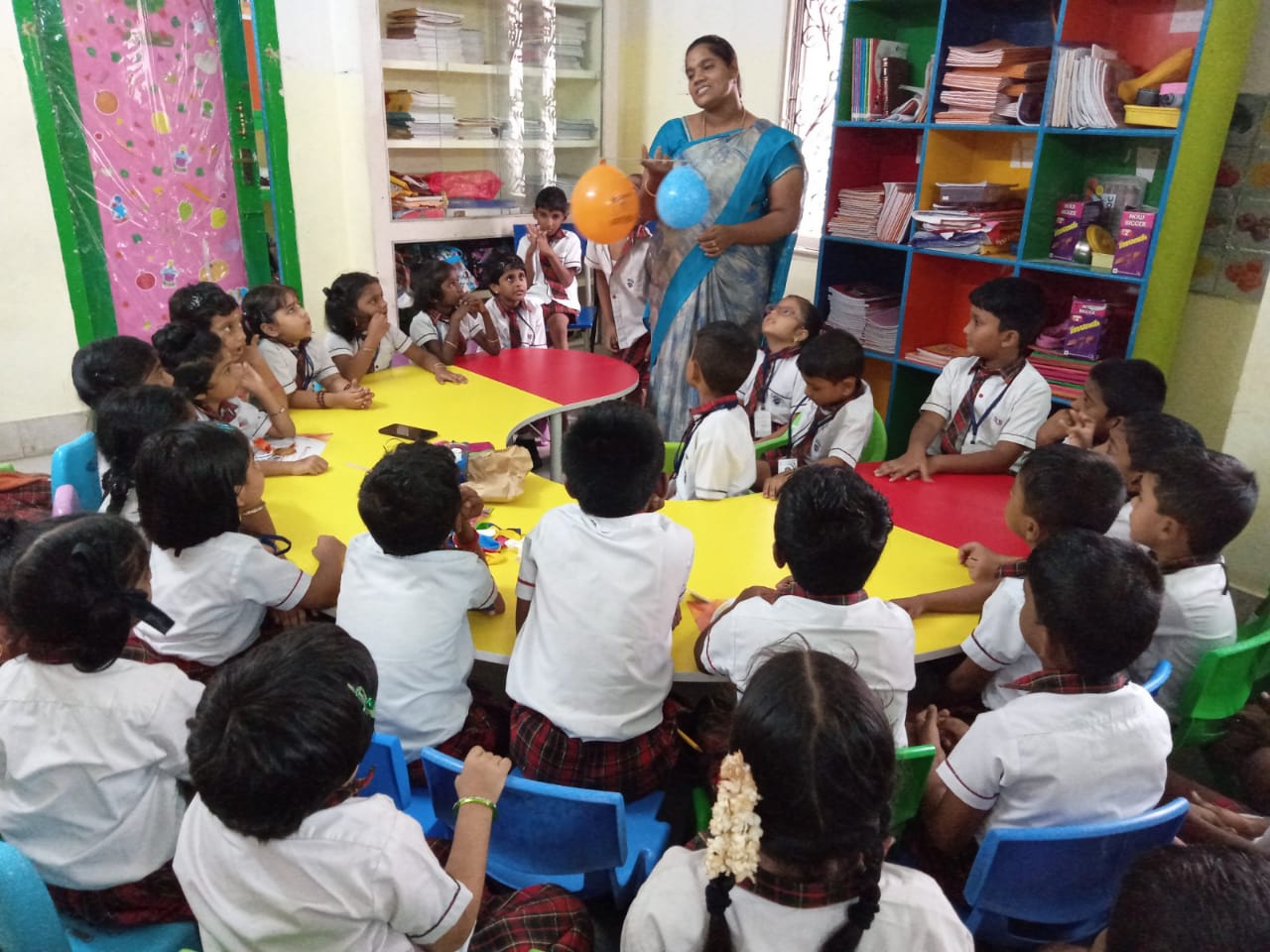 SKB Vidhyashram is concentrating on play way method and practical way of teaching. Activity based learning, which give them interest in learning new thing in a better way.
SKB Vidhyashram give education for children with special needs like autism, add problems, physically challenged, speaking and hearing disability. Our mission is to educate special.