Message from franchise head
"All teachers teach history to those who will make history"

I am overwhelmed and proud to be one among the pillar of SKB. SKB is always baan a futuristic knowledge Quenching team, where we not only focus on education but also very keen on guiding the values of life and similarly we are trying to provide all practical knowledge to the students.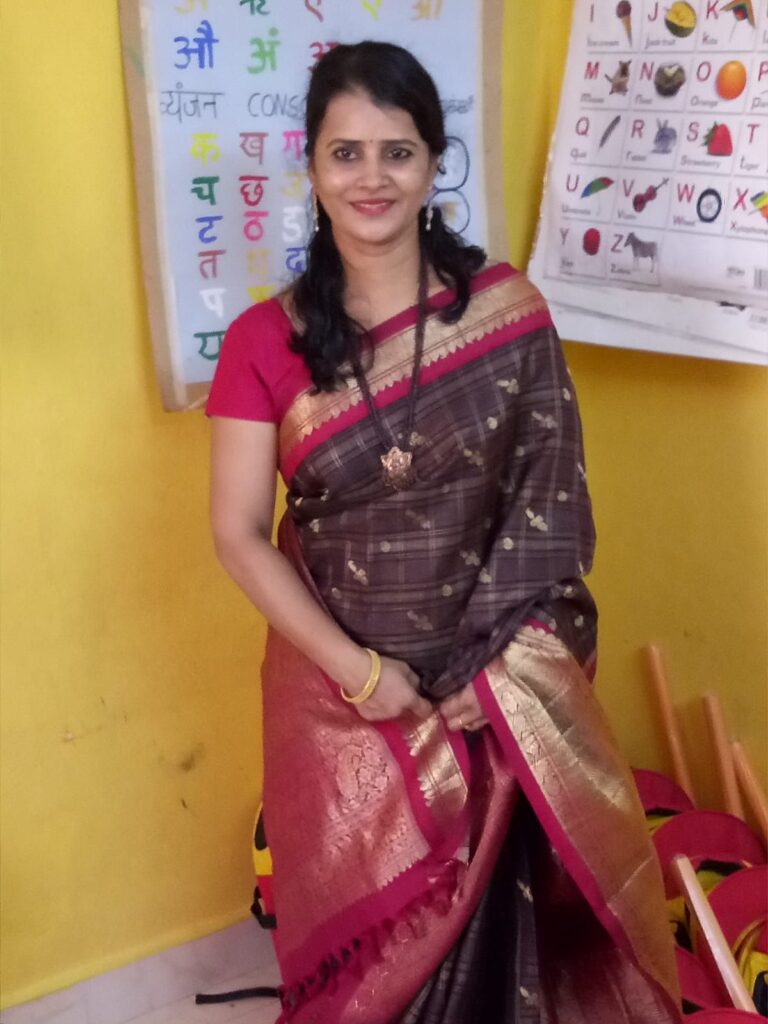 East Tambaram Franchise – Head
SKB Vidhyashram has the best teachers who provide the best learning experience for the students to make them improve and enhance their ability for building a better future.
Inspire future generations by the way you live your life.
In this pandemic, SKB Vidhyashram focusses on quality education even in online platform. Our teachers take online classes with high efficiency and make sure the children understand the concepts. Our school also gives online activity to students for improving them in every possible way.
Register with us for your children to have best schooling experience