Let the Children Change the World Today..!
SANTHOSH MARISAMY

 

(born 4th March 1984), is

 a paralympic athlete(Javelin and long jump)

and national cricketer who led the Tamil Nadu cricket for disabled in All India cricket for disabled tournaments. He was born with a disability in the right hand. He represented India in 2006 Irish read more…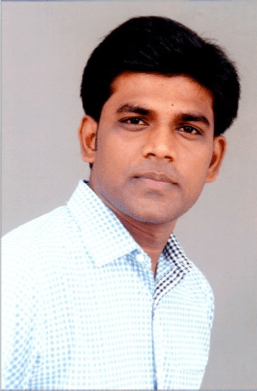 Discover School Activities
SKB Vidhyashram has the best teachers who provide the best learning experience for the students to make them improve and enhance their ability for building a better future.
School Facilities We Offer!
Choose us for your child's better future
SKB Vidhyashram is working towards molding a better future for today's kids and improving it from generation to generation with the tool of education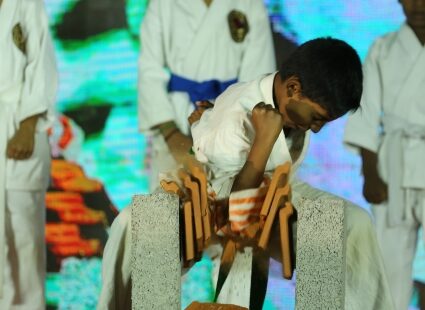 Our school focuses on physical classes for the children to make them understand about fitness and efforts.
Our school helps our children in creative thinking to make them find their own solutions for their problems.
Our school has qualified teachers helping our students to understand the concepts in quick and efficient ways.
In this pandemic, SKB Vidhyashram focusses on quality education even in online platform. Our teachers take online classes with high efficiency and make sure the children understand the concepts. Our school also gives online activity to students for improving them in every possible way.
Register with us for your children to have best schooling experience
Contact Us For Further Information
Get in touch with us to give your children the best schooling experience. This will be the perfect environment for your children to grow together with their fellow students.